This post is the second in a series entitled: "The Mahsa Revolution: A Political Philosophy and Futures Studies Perspective"
The goal of this series is to offer readers reflections on the on-going grassroots, women-led revolutionary movement in Iran, to be continued until its completion or the mutual exhaustion of readers and author. I will analyze, for non-Persian speakers, debates and initiatives regarding the future of Iran from a philosophical and futures studies perspective. Every revolutionary moment unlocks the space of the politically and socially conceivable and enables the hopeless to exercise their rusted capacity for imagining better futures. It also reveals normative disagreements on desirable futures, inclusion and exclusion from those futures, and strategies suitable for realizing them. Although I am not an Iranologist, my hope is to give readers a candid glimpse of the burgeoning forward-looking democratic life of Iranians in Iran and the diaspora.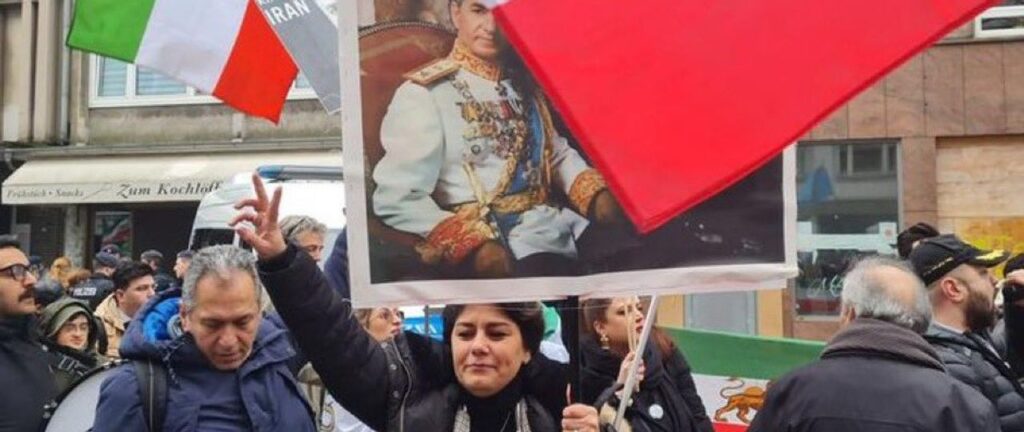 While hundreds of Iranian schoolgirls are hospitalized because a mysterious group (probably agents of the Islamic Republic or radicals protected by it) commits chemical attacks on their schools to terrorize them and punish them for protesting the mandatory veil and dictatorship, the diaspora quarrels over the form of Iran's future regime. During the last few weeks, more and more incidents (in demonstrations and online) oppose monarchists to republicans, with verbal abuse and occasional skirmishes. How can we make sense of such a worrisome trend when support for the Mahsa revolution is vital and maintaining the recently gained unity among opponents in the diaspora indispensable if we want to convince the world that we represent a credible and tolerant alternative to Islamists?