This post is part of a series entitled: "The Mahsa revolution: a political philosophy and futures studies perspective"
The goal of this series is to offer readers reflections on the on-going grassroots, women-led revolutionary movement in Iran, to be continued until its completion or the mutual exhaustion of readers and author. I will analyze, for non-Persian speakers, debates and initiatives regarding the future of Iran from a philosophical and futures studies perspective. Every revolutionary moment unlocks the space of the politically and socially conceivable and enables the hopeless to exercise their rusted capacity for imagining better futures. It also reveals normative disagreements on desirable futures, inclusion and exclusion from those futures, and strategies suitable for realizing them. Although I am not an Iranologist, my hope is to give readers a candid glimpse of the burgeoning forward-looking democratic life of Iranians in Iran and the diaspora.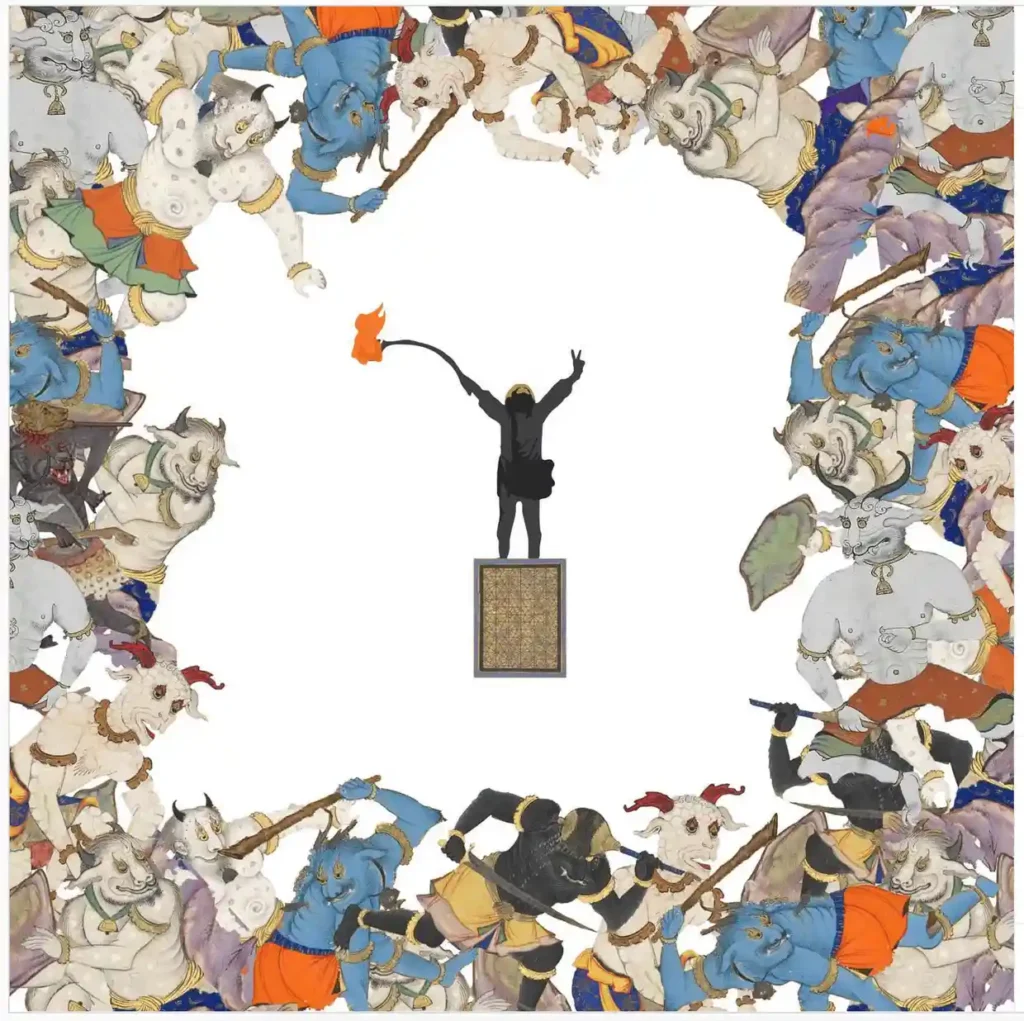 Introduction to "Visions of desirable futures for Iran after the Mahsa revolution"
What visions of a post-Islamist future Iran animate the Mahsa revolution? Its slogans are clear: secularism, gender equality, and democracy. Aren't these aspirations dull compared to the anti-imperialistic and Islamist ideologies of the 1979 revolution? Four decades of life under totalitarianism have immunized Iranians against radical ideologies. Yet Iranians have aspirations that deserve to be heard and engaged with. Based on what I have informally gathered from discussions on social media, independent Iranian news outlets, countless videos of Gen Z demonstrators who elaborate on their anger and desires, I see four frequent visions of the future of Iran.