My colleague at Stanford's Center for Ethics in Society, Johannes Himmelreich, is a philosopher who investigates agency and responsibility in contexts of collective collaboration and technological augmentation. Here, I ask Johannes about the ethical issues raised by the development of self-driving cars – one strand of his current research.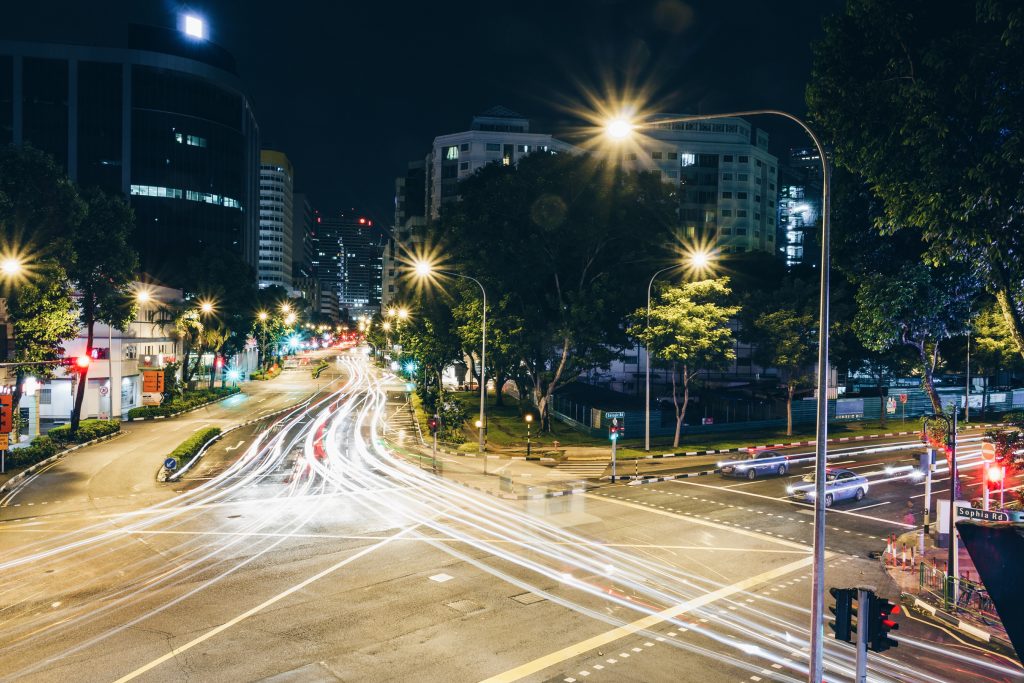 FN: Can you tell those of us who know less about the technology behind self-driving cars a little bit about where it's currently at and how fast the development is going?
JH: In my view, the automotive sci-fi future will not come to your city within the next eight years. I would be very surprised if the majority of driving will be much different from what it is now. I expect we will see gradual improvements of systems that assist human driving. But, honestly, that's more of a guess than a prediction. I actually can say very little about where the technology is at, since there is not much to go by that is publicly available and that is not just boisterous over-promising. This will change in the next 12-18 months. Google offshoot Waymo is starting a taxi service with self-driving cars in Phoenix, Arizona this year and General Motors' brand Cruise say that they will start a similar so-called "robo-taxi" service in San Francisco next year. That's when the rubber hits the road.