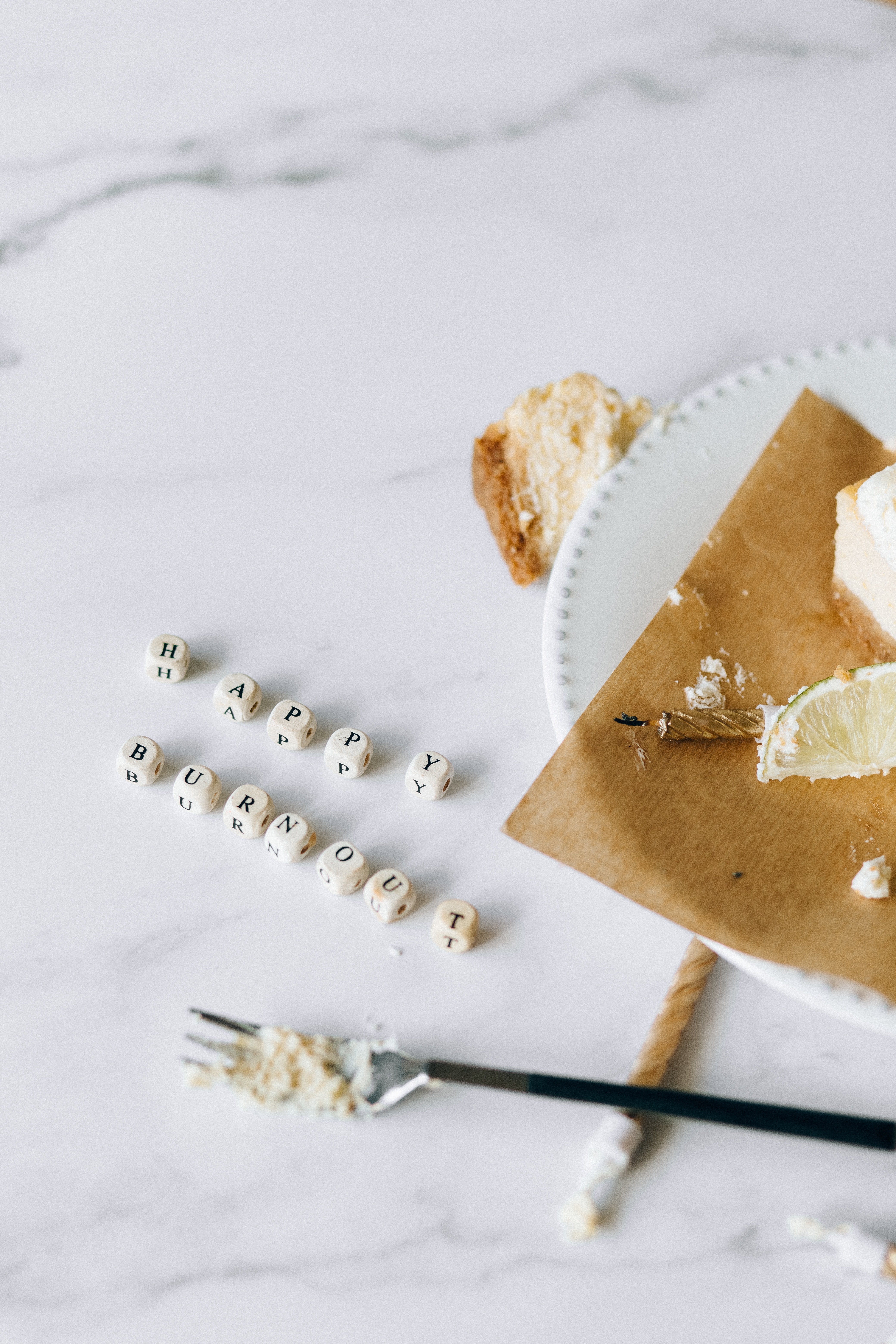 The nineteenth century British philosopher, W. K. Clifford, is one of a small handful of individuals who titled an essay so effectively that it became the name of an entire philosophical literature: the ethics of belief.
It has been (correctly) observed that "Clifford's essay is chiefly remembered for two things: a story and a principle."
The story is that of the negligent shipowner who, by wishful thinking, convinces himself that an unsafe ship is seaworthy, and who thereby sends his passengers to their death when the ship sinks.
The principle is that "It is wrong always, everywhere, and for anyone to believe anything on insufficient evidence."
As a result, Clifford is often viewed one-dimensionally as an (unreasonable) evidentialist, most interested in defending a stringent epistemic position. I think this is unfortunate.
It is unfortunate because such a view of Clifford overlooks what are probably the most relevant aspects of his essay for a "misinformation age" like ours.