In this post, Ian Stoner discusses his recent article in Journal of Applied Philosophy offering a defence of gory fictions.
---
I have a soft spot for the slasher films of the 1980s–A Nightmare on Elm Street, Friday the 13th, Child's Play, etc. were nostalgic favorites at movie nights in my college years. At the time, I cheerfully ignored the conservative position, still common in the 1990s, that watching these movies was morally wrong.
Many years later, I watched a few instances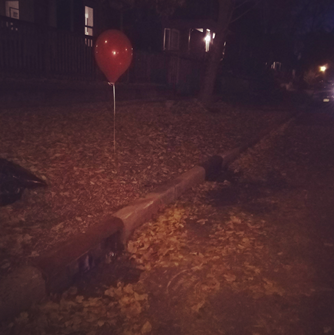 of the genre known as the New French Extremity. These films–such as Martyrs, Irréversible, and Haute Tension–left me feeling miserable. I caught myself thinking, "people who have fun watching these brutal movies must be sickos, sadists." Which is to say that I caught myself thinking the same thing of fans of the New French Extremity as the conservatives of my youth thought of me.
Was I wrong to dismiss the anti-slasher position? Is there some difference between these sub-genres such that I was right judge them differently? After reflection, I have settled on the view I defend in an article in the Journal of Applied Philosophy. (Alternatives: free read-only access or download a pre-print.) I now believe that my suspicion of the New French Extremity was misguided and that depictions of suffering and death could never themselves make a horror film morally wrong to watch.