This post is the third in a series entitled: "The Mahsa Revolution: A Political Philosophy and Futures Studies Perspective"
The goal of this series is to offer readers reflections on the on-going grassroots, women-led revolutionary movement in Iran, to be continued until its completion or the mutual exhaustion of readers and author. I will analyze, for non-Persian speakers, debates and initiatives regarding the future of Iran from a philosophical and futures studies perspective. Every revolutionary moment unlocks the space of the politically and socially conceivable and enables the hopeless to exercise their rusted capacity for imagining better futures. It also reveals normative disagreements on desirable futures, inclusion and exclusion from those futures, and strategies suitable for realizing them. Although I am not an Iranologist, my hope is to give readers a candid glimpse of the burgeoning forward-looking democratic life of Iranians in Iran and the diaspora.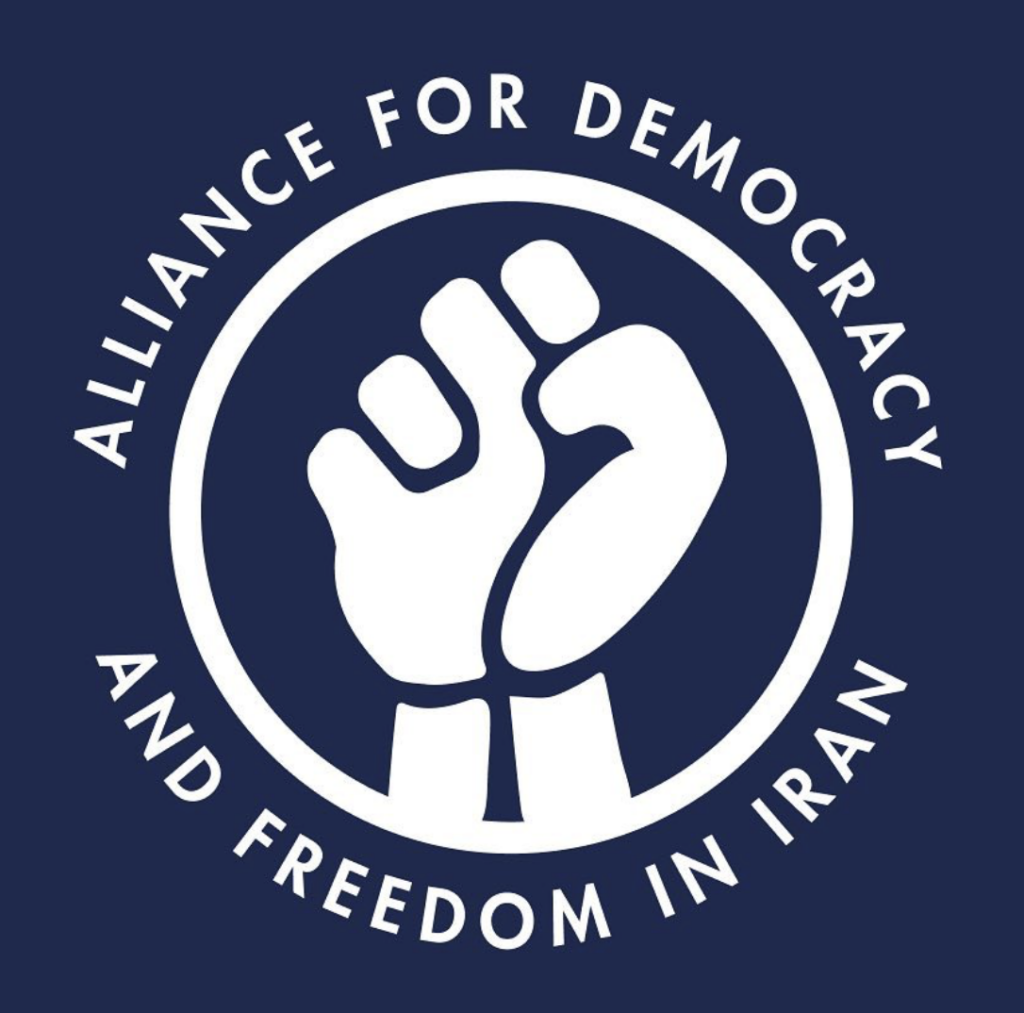 Last month, the Iranian opposition and the Islamic Republic took parallel steps to restructure the political landscape and gather support. On March 10, China announced it had negotiated a deal between the Islamic Republic and Saudi Arabia to ease escalating tensions; on the same day, the "Mahsa Charter" (available in English and Persian) designed to unite the opposition around a common minimal platform for a transition to a secular democracy was released. While international news outlets covered the diplomatic deal extensively, not a single article was dedicated to the Mahsa Charter in major American and European newspapers. This post's goal is therefore to introduce readers to this charter and analyze it. Since the Mahsa Charter will be new to most readers and is very dense, this post will be quite lengthy.