This is a guest post by Nikhil Venkatesh, a PhD candidate in Philosophy at University College London, and a fellow of the Forethought Foundation for Global Priorities Research. It draws on his paper 'Surveillance Capitalism: a Marx-inspired account'.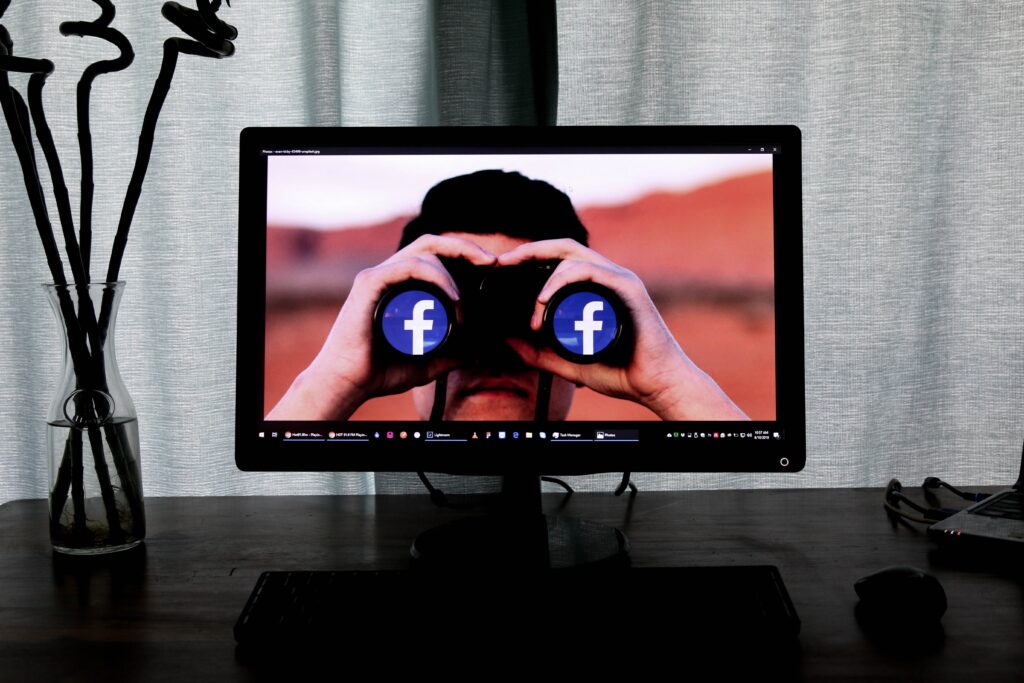 On Monday 4th October, mistakes in a routine maintenance task led to Facebook's servers disconnecting from the Internet. For six hours people across the world were unable to use Facebook and other platforms the company owns such as Instagram and WhatsApp.
The outage had serious consequences. Billions of people use these platforms, not just to gossip and share memes but to do their jobs and to reach their families. Orders and sales were missed, and so were births and deaths. At the same time, many found those six hours liberating: a chance to get things done undistracted. But what if the outage had gone on for weeks, months, or forever? Would you have been able to cope?
The previous day, former Facebook employee Frances Haugen revealed herself as the source for a Wall Street Journal series examining how the company's products 'harm children, stoke division and weaken our democracy'. This is the latest in a continuous stream of Facebook-related scandals: Cambridge Analytica and Brexit, Russian interference and Trump, genocide in Myanmar, the ongoing presence of scams and hate speech, and the spread of conspiracy theories about the pandemic and the vaccine which led the President of the United States, no less, to accuse Facebook of 'killing people'. Each time a scandal appears, many of us consider quitting Facebook's platforms. How could you participate in a social network that does these awful things?