In this post, Fay Niker interviews Dr Elizabeth Cripps (University of Edinburgh) about her recent work at the intersection of two themes we write about a lot on Justice Everywhere, namely, climate justice and the ethics and politic of children and upbringing.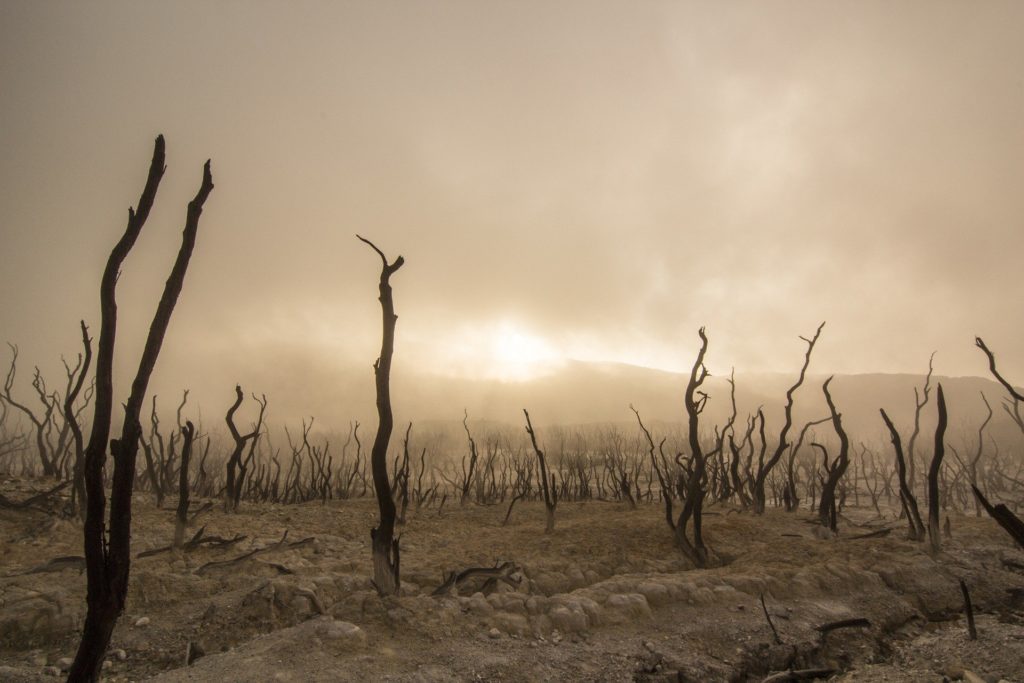 Fay Niker [FN]: Recently, you've been thinking about a particular dimension of the question about the duties to reduce carbon emissions in the era of (impending) "climate crisis". Can you tell us about this dimension, and how you came to be interested in it?
Elizabeth Cripps [EC]: Having kids is the biggest contribution most of us make to increasing greenhouse gas (GHG) emissions, so the question naturally arises of whether, as individuals and couples, we should be having small families, or no children at all. I've written on individual climate justice duties and on population and global justice – plus I'm a parent myself – so it was natural for me to be drawn to this area.