In this post, Viktor Ivanković asks the question: Why aren't we more worried about behavioral market influences than government nudging?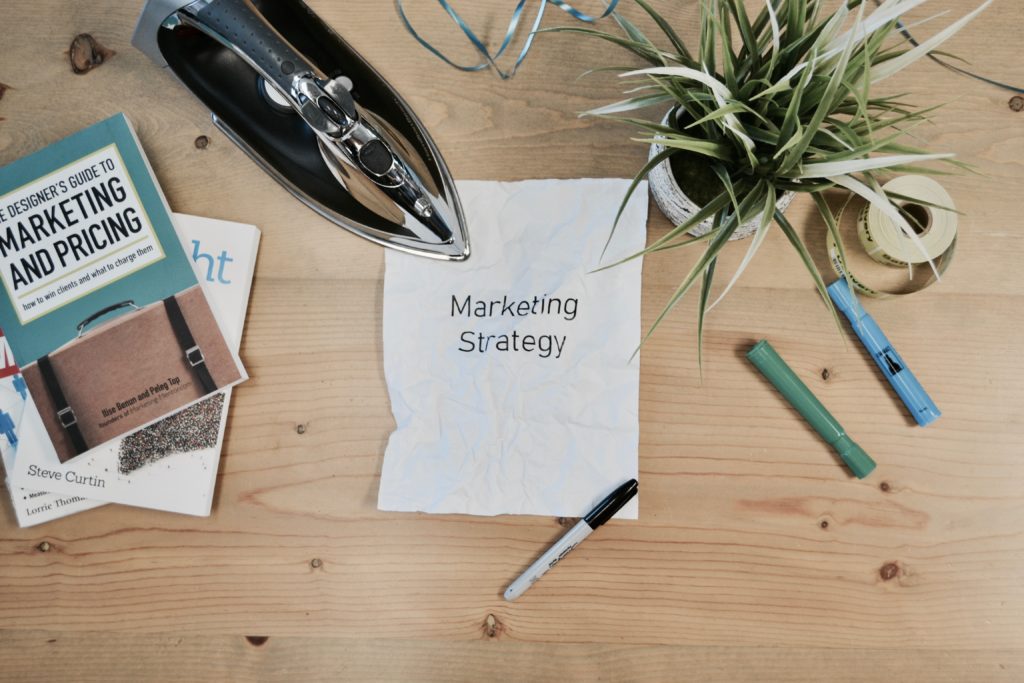 Most moral objections to nudging–the practice of altering choice environments in order to subconsciously steer behavior–have been grounded in the value of personal autonomy. The autonomy of the nudged are claimed to be undermined because the control individuals have over their evaluations, deliberations and decision-making is effectively reduced, if not fully bypassed. More so, nudging seems autonomy-threatening because the architects look to supplant the wills of their targets with their own.
When nudging was first discussed by its main proponents Thaler and Sunstein in their book Nudge in 2008, it was proposed as an innovative supplement to government policy-making. In response, most of the autonomy-related objections focused on the paternalism of governments carrying out the nudging. Surprisingly, few have paid much attention to similar forms of influences in the market setting–behavioral techniques used in advertising, pricing, and other market interactions. I claim the standard autonomy-based objections against nudging raise more worries about current market practices than emerging and prospective policy practices.