Peter Boettke, Rosolino Candela, and Kaitlyn Woltz's post is the second in our four-part series on "Just Wages." It offers a reassessment of factor pricing and distributive justice.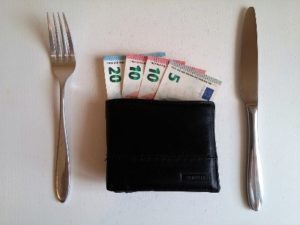 Does the market generate just wages? This question has plagued the minds of those concerned with justice for centuries (Aquinas, 1485). In his recent (open-access) article, "On the Very Idea of a Just Wage," Joseph Heath argues that the market does not generate just wages. Instead, he argues that factor pricing is irrelevant to normative issues like distributive justice. Heath argues that market forces will produce efficient wages, but not just wages.
We challenge Heath's argument, arguing that his conclusion, while not invalid, is misplaced. His critique is of a model of the market and not the market itself. In particular, his critique is of equilibrium models of the market.