In this post, Ben Davies & Joshua Parker discuss their recent article in Journal of Applied Philosophy on the appropriate culture to develop around mistakes in professional medicine.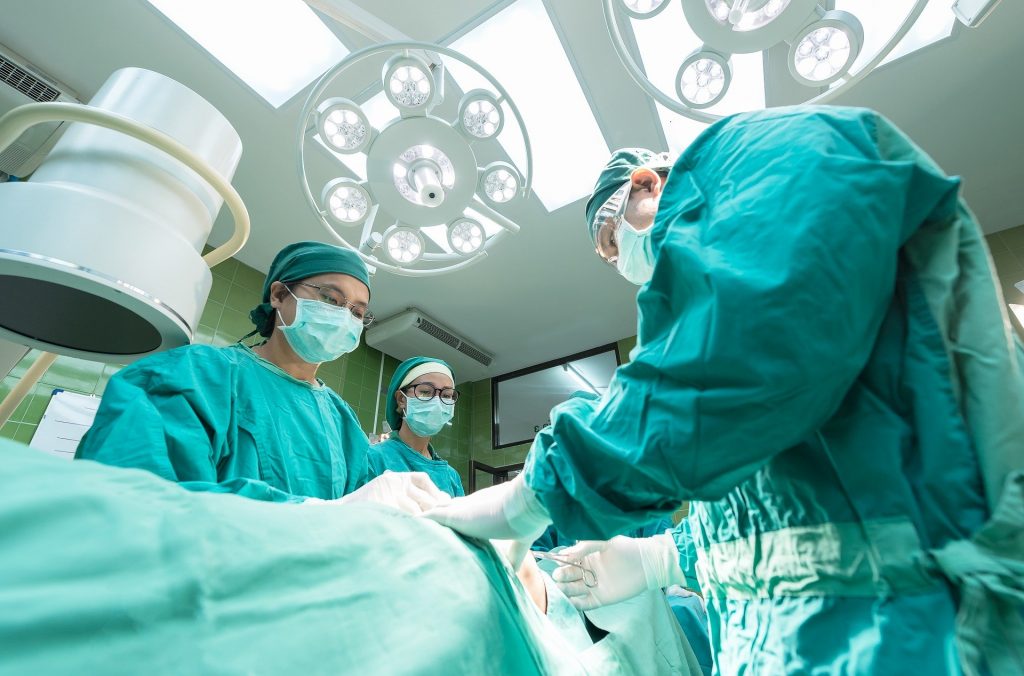 ---
Consider the following case, hypothetical but not uncommon. Hamza, a junior doctor working in the UK's National Health Service (NHS) is working a night shift when he mis-prescribes a large dose of morphine to a patient who doesn't need it. Fortunately, this error is caught by another member of his team, but at worst it could have killed the patient. Hamza was tired, stressed, and relatively inexperienced, but at his stage of training should have known to double check the dose. How should Hamza's colleagues, and NHS institutions, respond to his serious mistake?
There has been a shift in the NHS in recent years to the idea that in responding to medical errors, institutions should adopt a 'no blame' culture. In our recent paper, we take a critical look at this idea, arguing that the no blame approach may throw the baby of responsibility out with the bathwater of blame.