In this post, Paul Billingham and Tom Parr apply some of their recent thinking on the morality of public shaming to the case of social distancing guidelines.
Social norms can change astonishingly quickly. Within a matter of days, and in response to the ongoing pandemic, we've witnessed the emergence of strong social norms against going out for all but a handful of reasons. All of a sudden, each of us is expected to stay at home, at least for the overwhelming majority of our days. And, when we do venture out, we must be careful to maintain appropriate distance from others.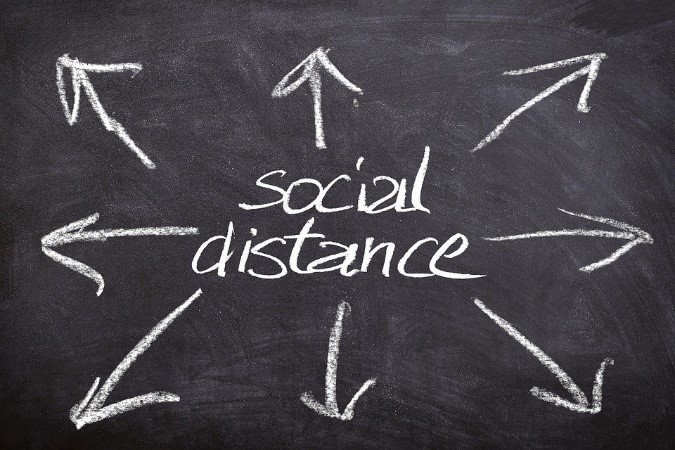 This turnaround in social norms has been hastened and enforced by the public shaming, often on social media, of those who breach their demands. This involves posting, sharing, commenting on, and liking photos and videos of those who seem to be violating these norms, for example, by taking leisurely strolls in a busy park, sunbathing at the beach, or boarding a packed train. Twitter is currently awash with examples, from all around the world, using the hashtag #COVIDIOTS. Even the authorities have got in on the action, with Derbyshire Police releasing drone footage of people walking in the Peak District. And Italian mayors have been real trailblazers.