In this post, Helen Brown Coverdale discusses her recent article in Journal of Applied Philosophy on care in prisons.
---
Lawyers, criminologists and campaign groups increasingly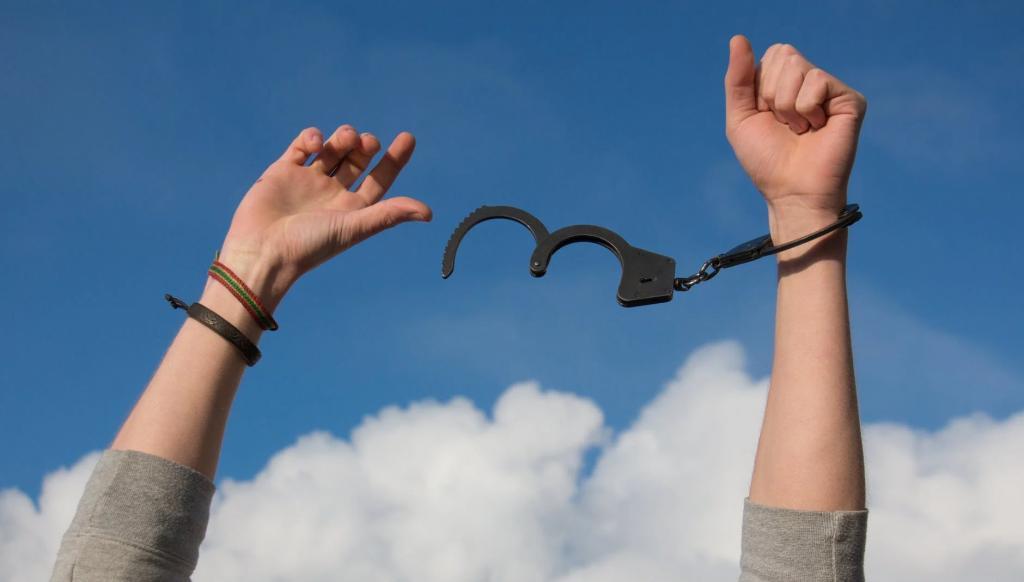 call out the injustices of prison conditions. They are right to do so – we cannot and should not ignore brutalisation permitted and perpetrated by the state. But there's more to prison life than violence. Although it may surprise you, care is present in prisons. In my article 'Caring and the Prison in Philosophy, Policy and Practice: Under Lock and Key', I argue that the ethics of care can enhance how we think about punishment. Care ethics can recognise and value caring in prisons, recognise and condemn both violence and inadequate caring, and help us improve criminal punishment by its own lights.